---
---
The Vision + Mission + Our History
---
---
Vision:
To develop a community of individuals that love God, others, and themselves as they aim to glorify Christ while striving to reach their intended purpose in life.
Mission:
To edify Christ through preaching and teaching the gospel while inspiring change, imparting knowledge, and increasing hope in the lives of His people.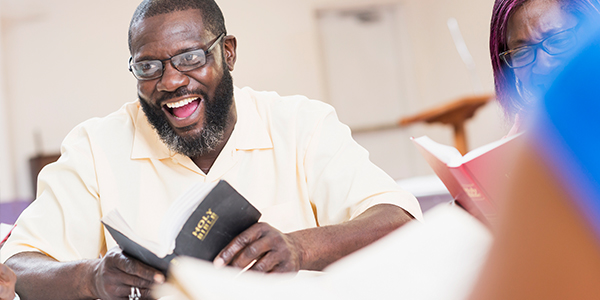 Our Motto:
Motivate | Elevate | Anticipate
Motivate individuals to establish a solid foundation of the Word of God in their everyday lives. 
Elevate the belief and practice of believers moving them to faith that reflects the character and mind of Christ. 
Anticipate Christ's transformative and redemptive power enabling individuals to experience the purpose and plan of God for their lives.